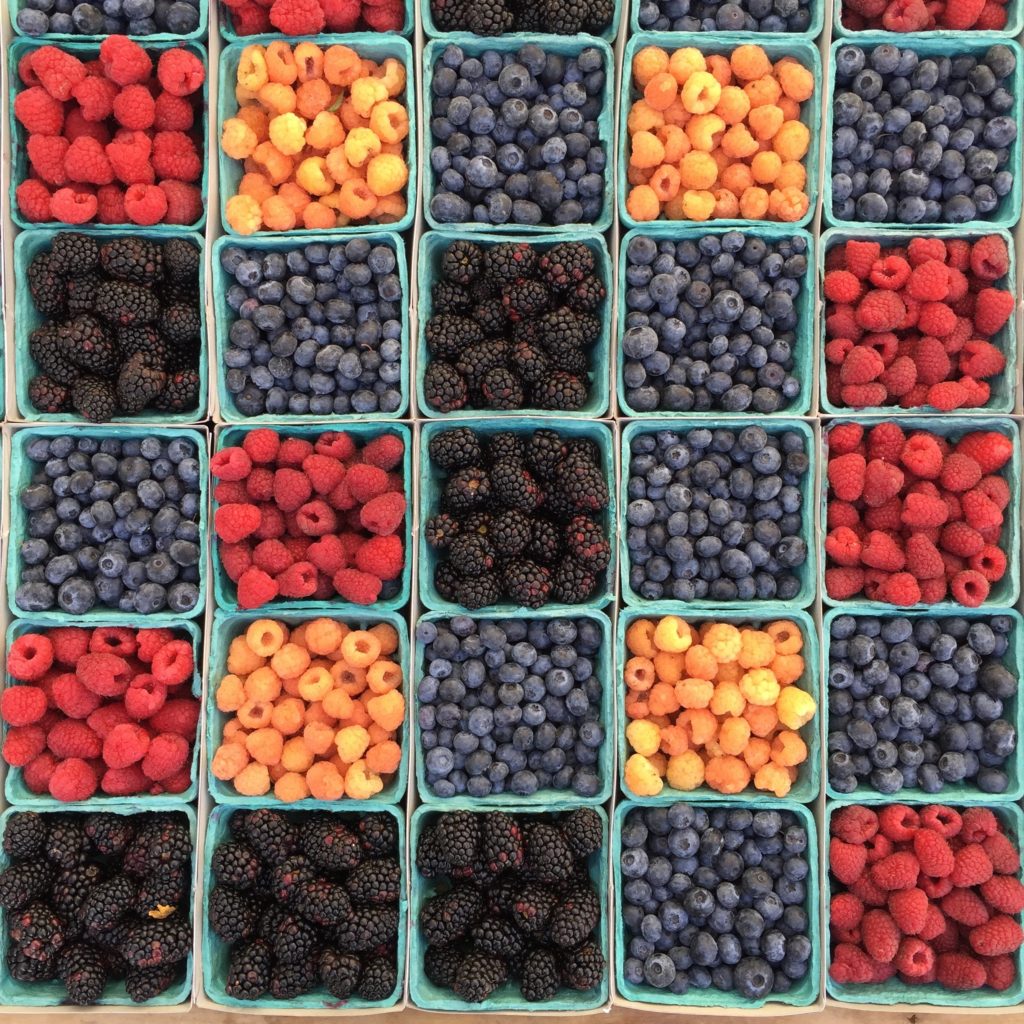 With the big summer holiday approaching, we are looking forward to gathering with family and friends to celebrate. It's also around this time that berries are in their prime: strawberries, blueberries, blackberries –a variety of colors and flavors to choose from. Incorporating berries into your summer desserts is a delicious and simple way to maximize the bounty and create a dish that shows off the holiday's colors.
For inspiration, here are some berry-centered desserts.
Strawberry Blueberry Mini Cheesecake Trifle
A no-bake cheesecake trifle means no need to turn on the oven.
Berry Poke Cake from Scratch
This berry poke cake looks delicious, and probably tastes even better.
4th of July Berry Dessert Pizza
A dessert pizza with berry toppings is a sweet treat.
Red White and Blue Fruit Salad
Not your average fruit salad, this one contains berries-a-plenty and a honey lime glaze.
Berry Mini Pies
Berry mini pies mean everyone gets their own.
Have a terrific and tasty 4th!
SaveSave